---
We would like to thank for the building of our company. Without this cooperation, this trust and this dedication everything would not be possible! 

We wish all persons involved, employees, customers, tax consultant, banker and supporter, a merry christmas and a happy new year. 
We feel blessed and thankful for our achieved goals. 
Best greetings from the whole 
paXos-team
The whole team:
Johannes Heun, Stefan Ehrenberg, Stephanie Hammers, Peter Hakenberg, Karstern Birkholz, Janina Kaergel, Guido Schumacher, Stefan Puczynski (f.l.t.r.)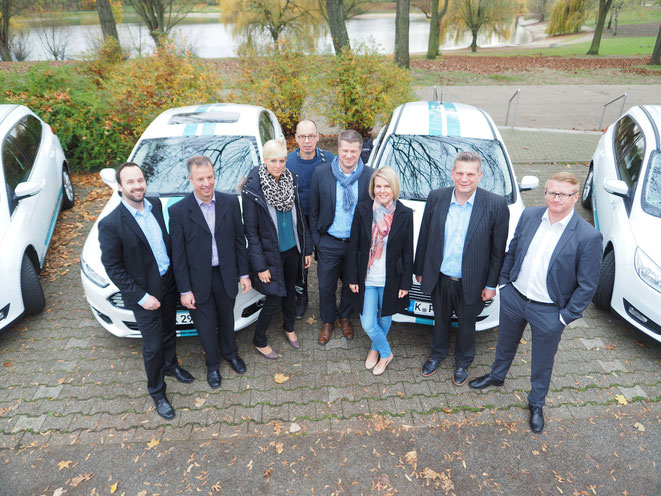 ---
For 2015 we have set many goals. Now we can take stock and inform that we achieved all our goals and even moreover.
A huge thanks to our employees who made all of this possible. Furthermore a huge thanks to our customers for placing their trust in us. 
Our plans for 2016 are ambitious but also realistic. We are pleased if we can take similar stock as in 2015.  Besides the 'hard goals' there are also some 'soft goals'. These are development in certain direction and extensions in new business fields. These goals do not have to be achieved but when there is an opportunity we will take this opportunity. 
We hope that we can open a trainings center in 2016. Plans are already made...we look forward to seeing how the work expands in 2016.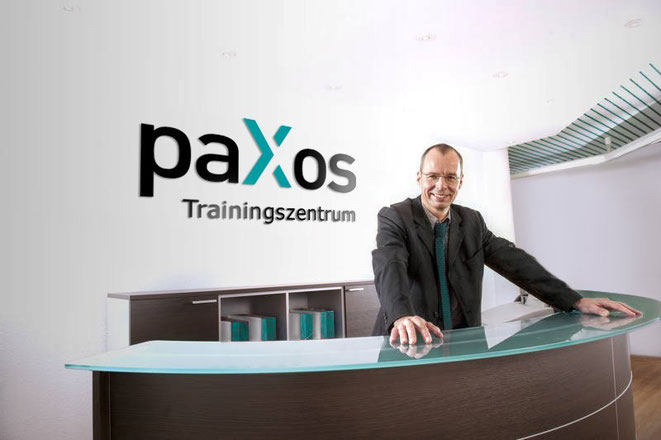 ---
On Friday the general agreement for cooperation and the Affiliate contract between paXos and the expert consulting GmbH was signed.
Goal of these cooperation is to develop new projects and markets and especially strengthen the education and training for our project manager.
'Our project managers should be certified  for the PRINCE2 methods in the future. Thereby we would ensure high quality standards in our projects.' Guido Schumacher, head of project management paXos. 
Also Serhat Küpeli, consultant and trainer at expert place, and  Stefan Puczynski, CFO at paXos who is responsible for the employee education and training are positive about the cooperation. 'We know each other for some time and have trustful and profitable relationship with expertplace. The trainings from Mr Küpeli are of high quality and entertaining.' Stefan Puczynski.
At least both managers  Michael Schmidt from expertplace und Janina Kaergel from paXos agreed on going on with exchange and common projects.
'We will support expertplace with our know-how in engineering.' Janina Kaergel.
The expertplace consulting GmbH offers interdisciplinary consultancy and trainings.They were honoured in 2015 as nationwide best consulting company.
·  PRINCE2® is a Registered Trade Mark of AXELOS Limited.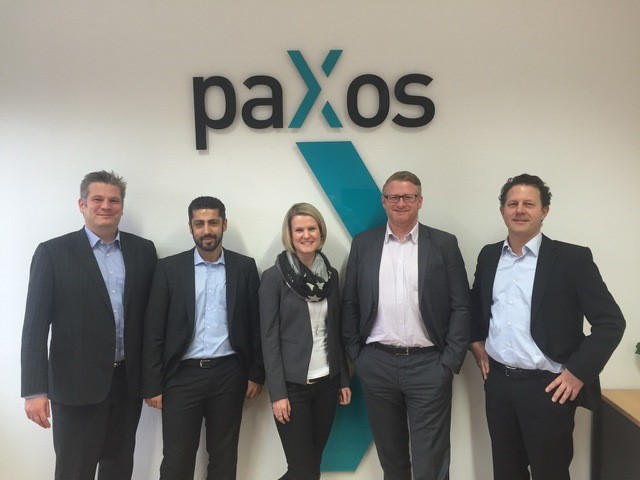 Guido Schumacher, Serhat Küpeli, Janina Kaergel, Stefan Puczynski, Michael Schmidt (f.l.t.r.)
---
To support our customers locally in Europe was the next logic step to be present in England. 
Since 27.11.2015 we are represented with a own limited in England and looking forward to unrolling the first public contracts. 
Step by step we implement our moderate and sustainable growth.
More to come...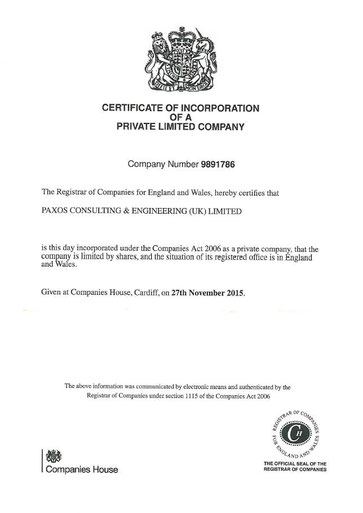 ---
Everyone who works great in the business as a team can also celebreate together. We are very happy that this team fits so good together so that we can celebrate together with old and new members. This is how the team grows - with much spirit and fun for their work and for celebrating.
Many thanks to all of you for coming. It was a really good evening.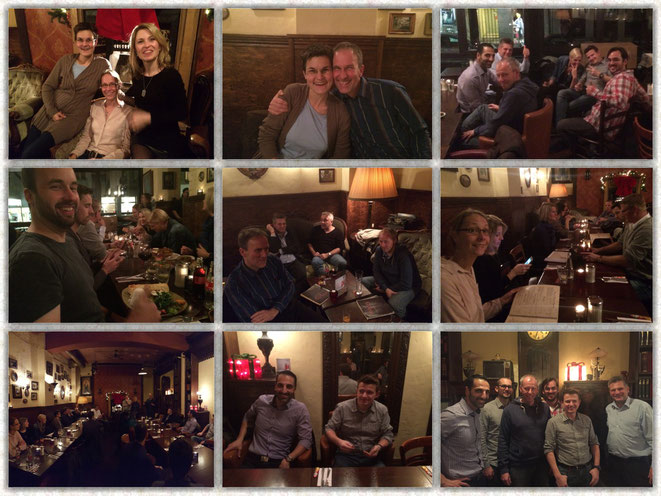 ---
Due to a appeal for funds of the 'Deutscher Paritätischen Wohlfahrtsverbandes' for a great and new builded refugee camp paXos gladly donated play equipment.
On the 10.11.2015 a Kettcar and a professional table soccer was donated to the operators of the refugee camp.
We would like to thank the operators for their private engagement.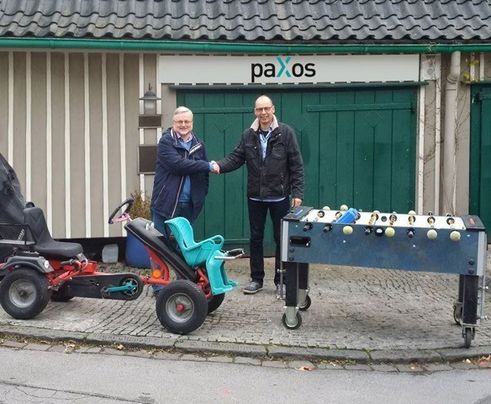 ---
Even our company car is driven by solar engery: here is our new Ford Focus electric. Thereby this one drives really environmentally friendly, we use self made solar power and/or regenerative, bought in addition power. A good (environmental) feeling while driving. The Ford Focus is more than just a real car with very good driving performance it is pure driving pleasure. 
In the elctronic mobility's portfolio there is also a motorcycle. An ideal testfield, because of the different development to the car electronic mobility 
Such as the combustion engines the motorcycle industry is very adventuresome and has many innovations. 
The BRAMMO Empulse R set new goals.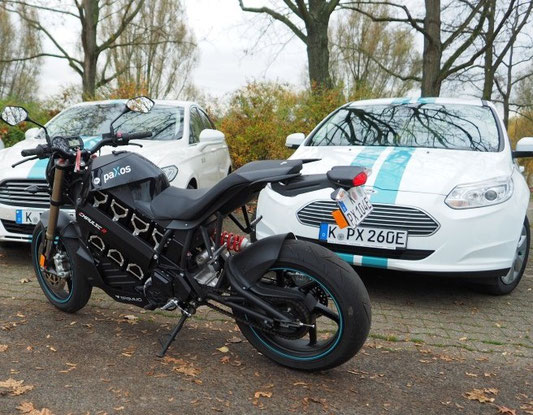 And everything with the new 'E-mark' 
---
paXos recommends itself the development of regenerative energies. Because of this it was obvious that the branch in Cologne was equipped with a suitable contract by RheinEnergie. Thereby paXos takes its complete electric energy from regenerative sources in the future.
We are glad that our employees are taking this engagement in both professional and personal life. Many of them changed their contracts into 'green' ones. This is real commitment!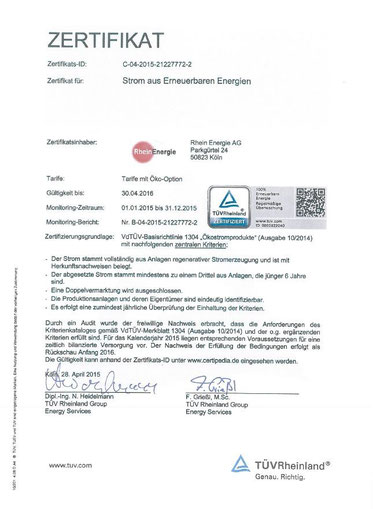 ---
Our new flyer for the applicants is now available for the download with many interesting information about the company:
---
Employees of the paXos team support the civil engagement by Ford at the Adolph-Kolping-asylum in Solingen for the 12th time. They help with words and deeds. Since years the so called 'Sinnesgarten' is under construction. Together with the home residents the whole project is mastered in different part projects. paXos made donations in material and kind. The 'Sinnesgarten' offers a great variety because of its sport, play and entertainment opportunities. 
Also in the next year paXos will support this project.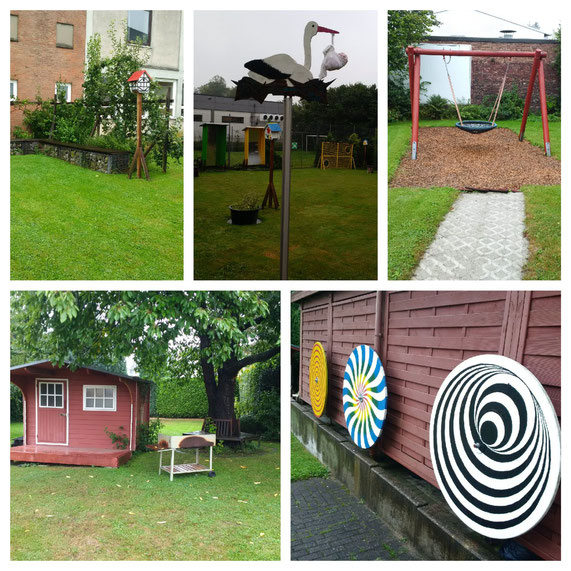 ---
A warm welcome in our team! We wish our new colleagues in our engineering and project management team in Cologne a good start in their area of responsibilities and looking forward to a long, successful cooperation. 
---
We moved in our new rooms in Cologne.
We are looking forward to your visit.