04.09.2020
NEW PAXOS SOLAR WEBSITE
From now on you will find detailed information about our solar roof tiles on our new website: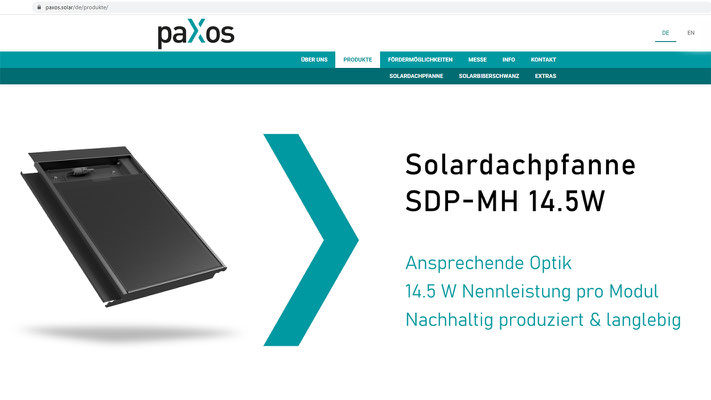 24.08.2020
COMMISSIONING OF THE PM3 PAPER MACHINE
After a record-breaking construction and installation time of only 18 months, the starting signal was given for the commissioning of the PM3 paper machine of our customer Progroup on August 24, 2020. From now on, 750,000 t of corrugated base paper will be produced from 860,000 t of recovered paper in one of the most modern and efficient paper mills in the world. The total investment of €465 million makes PM3 one of the largest investment projects ever in the German state of Saxony-Anhalt. Of this, €100 million alone is going into sustainable technologies - for example, a closed-loop water treatment plant that reduces water use by 80%.
We are very proud to be an important part of this success story. In addition to construction and erection supervision, the paXos team was responsible for all project control relevant issues such as, among others, the schedule, budgeting and cost control as well as the complete contract management.
We would like to thank the entire team for this great achievement!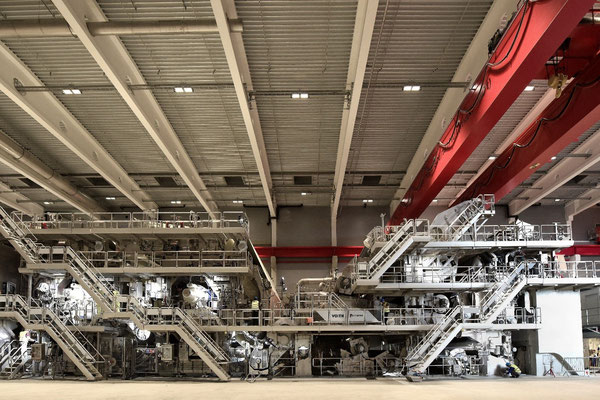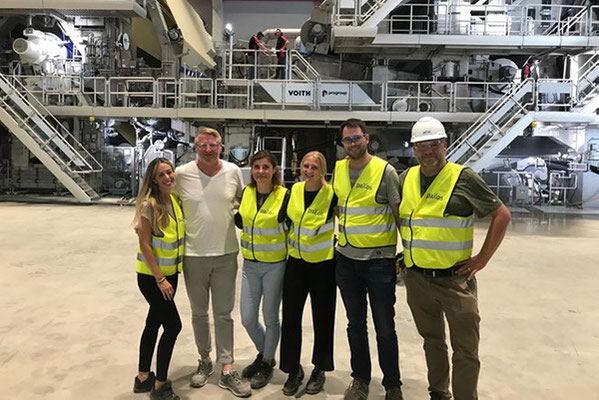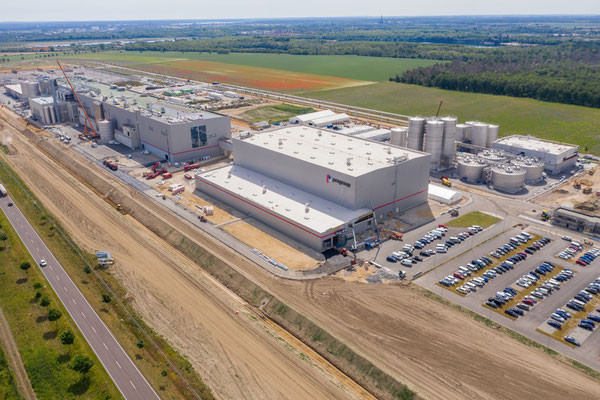 © Progroup AG
06.01.2020
FIRST FUNCTIONAL SDP PROTOTYPES
Just in time for the beginning of the year, we can present our first functional prototypes of the solar roof tile MH. Thanks to the great commitment of our team and the close cooperation with the TH Cologne, we have been able to further develop and optimize our product a big step towards a first small series. First tests of the prototypes already confirm the expected performance data and in the next step our product will now be certified by the TÜV. At the Intersolar Europe trade fair in Munich (June 17-19, 2020), we will present the latest development status of the solar roof tile MH in the form of sample roof surfaces with fully functional prototypes.